Lament Island 3D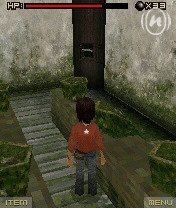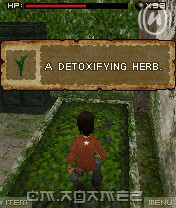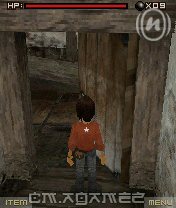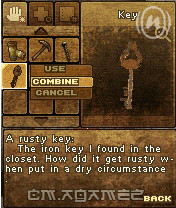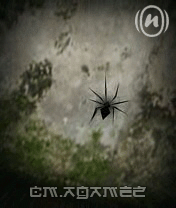 Explore a mysterious island in breathtaking 3D graphics! This game is unsigned and is compatible with Symbian OS9.1 - 9.3 (240x320) hacked devices only. Game language is English and full version - just on the menu click Activation and type in 12345 to activate game. Before you install, make sure you have no less than 100mb storage space left on your memory card. To run this game, follow the installation instruction below:
Installation Method:
*This is an unsigned game so make sure you apply the Rompatcher patches (green) before you install
*Download the zip file below, open it and install Lament Island 1.01.sis
*Then open zip file again and Mark All the other files except Lament Island 1.01.sis then extract them all to your memory card's ROOT folder
*When done, disable Rompatcher patches (blue). You can now open the game and start playing. Have fun!
Lament Island 3D HD OS9.x Unsigned.zip (24mb)
Note: If you're stuck somewhere, then you can look on this walkthrough guide by clicking
here
28406
[ Home ]